The importance of taking care of your facial hair cannot be overstated. Proper care of your facial hair helps to make it look better, prevents dry and itchy skin, and can help to prevent buildup of oils. It also makes a good first impression when you meet people, as your beard is often part of the first impression that you make. On the other hand, an unkempt beard will appear messy, dry, and may have split ends. It will also lack any semblance of shine or luster. A well-groomed beard will give you a more professional and sophisticated look and can be a great asset in many social situations. Taking the time to groom your facial hair can also help to keep it healthy, as it helps to keep your skin moisturized and free from irritation. With the right products and a few simple steps, you can easily keep your beard looking clean, well-groomed, and healthy. Here are six easy steps to follow for better beard days:
BEARD CARE TIP 1
Wash and cleanse your beard regularly. Use a mild shampoo or a beard wash to do this.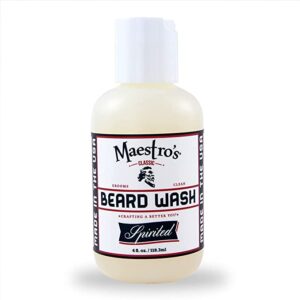 ---
BEARD CARE TIP 2
Condition your beard. Use a good beard oil or balm to keep it moisturized and soft.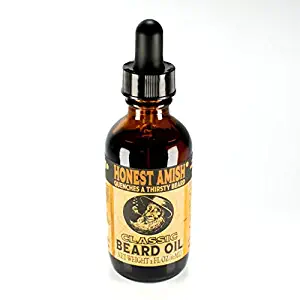 ---
BEARD CARE TIP 3
Trim your beard. Trim your beard every 3-4 weeks to keep it looking neat and well groomed.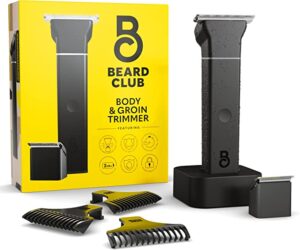 ---
BEARD CARE TIP 4
Comb and brush your beard. Use a good quality beard comb or brush to keep your beard looking neat.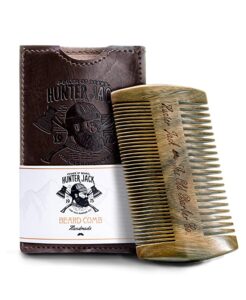 ---
BEARD CARE TIP 5
Protect your beard from the elements. Use a good quality beard wax or balm to keep your beard protected from the sun, wind and rain.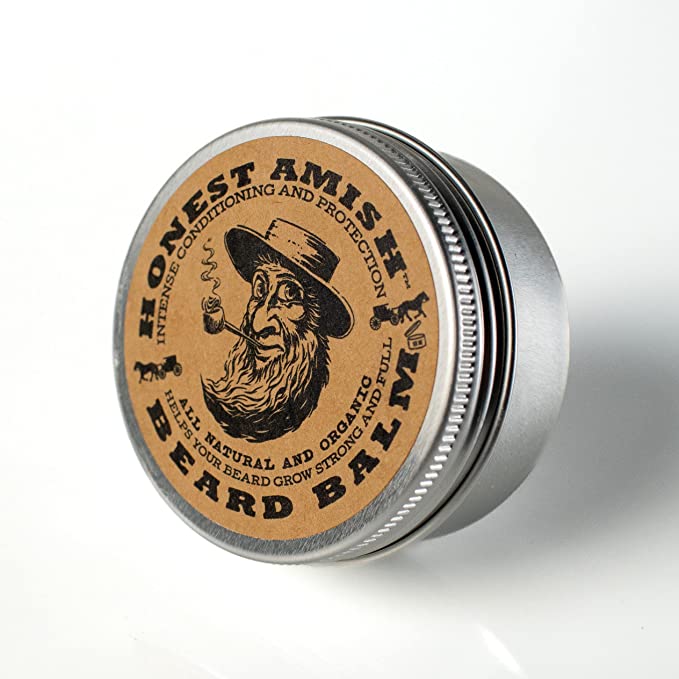 ---
BEARD CARE TIP 6
Eat well and drink plenty of water. A healthy diet and adequate hydration are essential for keeping your beard healthy.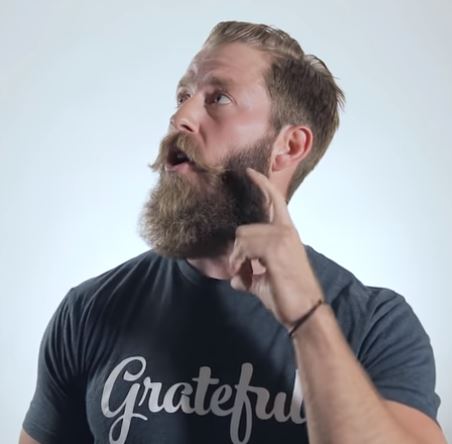 Caring for your beard with a good routine is actually quite easy. With these simple steps, you can easily maintain a healthy and well-groomed beard.
We hope you have learned some important tips to keep your facial hair looking great. If you would like to stay up to date on the latest tips and trends for beard care, please subscribe to our blog for future posts. Thanks again and happy beard growing!